Japanese company opening new restaurant near Ala Moana Center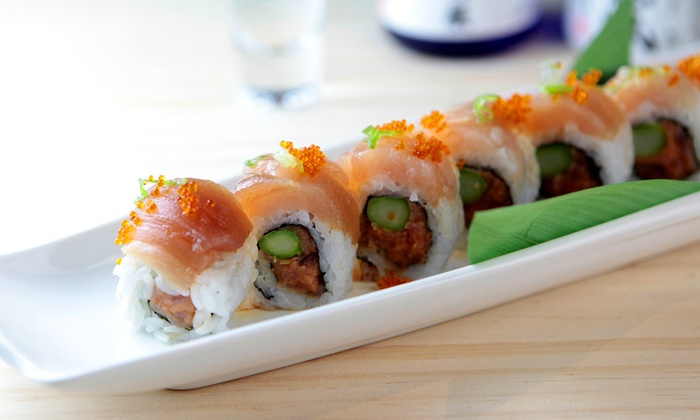 A Japanese company is opening a new restaurant near Ala Moana Center in Honolulu.
Day Dream International Inc. has recently registered the trade name "Ke Aloha Cafe" with the state Department of Commerce and Consumer Affairs. The company also posted a Craigslist advertisement Wednesday looking for workers for its new cafe. The ad says the cafe is scheduled to open on August 9 at the new 808 Center on Sheridan Street that's near Walmart and Sam's Club stores. Ke Aloha Cafe is scheduled to be open from 8 a.m. to 11 p.m., serving breakfast, lunch and dinner. It also plans to sell alcoholic beverages, according to the ad.